Clearing is the first and most crucial step in any site development project. We must clear the land of all trees, stumps, rocks, and other debris before anything else can be done.
We use heavy equipment to clear the land, including bulldozers, excavators, and backhoes. Our team has the knowledge and training necessary to meet all your specifications promptly and efficiently.
After the clearing is complete, we will remove all the roots and stumps left behind. This process, called grubbing, is essential to ensure that your construction project has a solid foundation.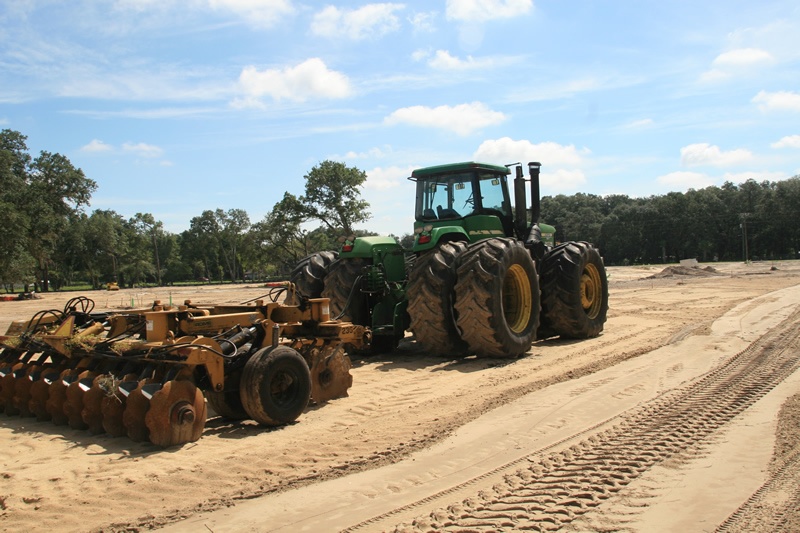 We use various techniques to grub the land, including disking, root raking, stump grinding, and safe but effective chemical grubbing. Our team will work with you to determine the best method for your project.
After the clearing and grubbing are complete, we haul away all the debris removed from the site. We have a fleet of dump trucks and haulers that can handle any size load. Our team of experienced and certified drivers transports the debris to the disposal facility. Sometimes, depending on local laws, we can burn on-site.