A vital part of any site development project is the storm drainage system. QGS Development offers several options to control your site's storm and rainwater.
We can excavate any size pond for stormwater detention or retention. A detention pond temporarily stores water so it can be released slowly and not cause flooding. A retention pond is used to store water permanently.
Storm Pipe and Storm Structure Installation
After excavating the pond, we install the storm pipe and control structures. The storm pipe carries water from the catch basin to the pond. The storm structure controls the flow of water into the storm pipe.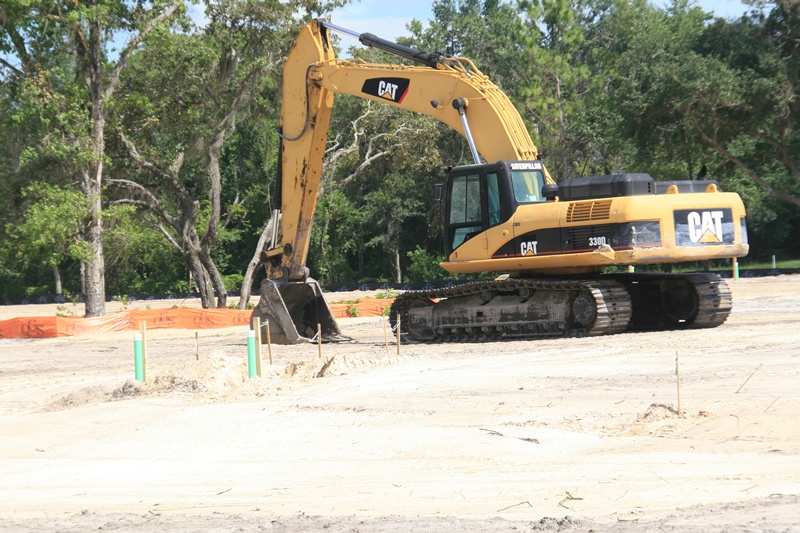 We offer various storm pipe and storm structure options to meet your needs, including:
Culverts
Catch Basins
Maintenance Holes
Headwalls
Weirs
Baffles
Our representative can review the options with you and help you choose the best one for your project.